Here is the complete list of cracked True Blue eBoots, these eBoots where polluted with reDRM and could have been used freely from the beginning, but long time sceners like garyOPA chose to profit from the reDRM device known as True Blue, he could have helped the scene, but the money was more important to him than the freedom and welfare of the end user like you or i.
So i salute you Team N0DRM and on behalf of all PS3HaX members and behalf of all PS3 scene end users, i thank you for freeing us from the shackles that the likes of garyOPA and his hench men force upon us.
Whenever you see corruption in the PS3 scene or any scene, you must stand up against it, we must not sit around like all the other so called PS3 scene sites like pussies and remain quiet, we must make our voices heard and our words seen, we must remain free from DRM, we must never go back to the way it was before.
The above image has been viewed over 1,740,578 times, in over 100 countries on 70+ websites.
If you are reading this directly on the front page, then click the "More" button to grab all these goodies and enjoy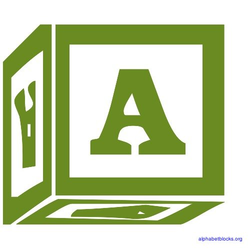 ARMORED CORE V
Atelier Meruru The Apprentice of Arland
Atelier Totori The Adventurer of Arland
Assassins Creed Revelations
BEYOND THE FUTURE FIX THE TIME ARROWS
Binary Domain
Blades Of Time
BlazBlue Continuum Shift
Bleach: Soul Resurreccion
Birds Of Steel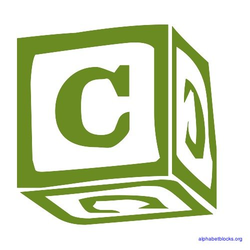 Cabelas Big Game Hunter
Call of Juarez The Cartel
Call Of Duty Modern Warfare 3
Carnival Island
Child of Eden
DRIVER San Francisco
Disgaea 4
Dragon Ball Z Ultimate Tenkaichi
DreamWorks Super Star Kartz
FINAL FANTASY XIII2
Fifa 2012
Fifa Street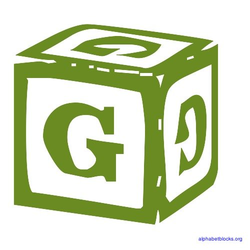 Gal Gun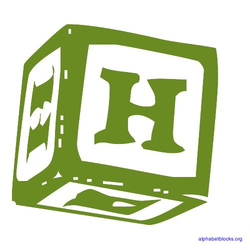 Hyperdimension Neptunia mk2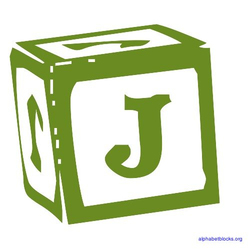 Jak and Daxter Collection
Janes Advanced Strike Fighters
Just Dance 3
Legasista
MUD FIM Motocross World Championship
Mass Effect 3
Metal Gear Solid HD Collection
Monkey Island Special Edition Collection
Mugen Souls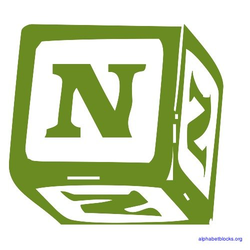 NCIS: The Game
Need for Speed The Run
Ninja Gaiden 3
Nurarihyon Mago Hyakki Ryouran Taisen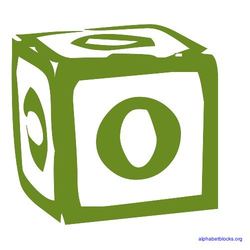 Order Up
Rayman Origins
Rune Factory Tides of Destiny
SBK Generations
SSX
Saint Seiya Sanctuary Battle
Saint Seiya Senki
Sniper Elite V2
Soul Calibur V
Start The Party Save the World
Street Fighter X Tekken
Summer Stars 2012
Super Street Figher IV Arcade Edition
Sengoku Musou 3 Empires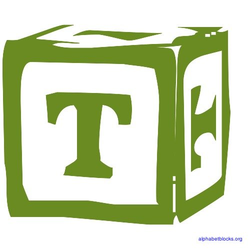 Tales of Graces f
The Adventures of Tintin The Secret of the Unicorn
The Cursed Crusade
The Elder Scrolls V Skyrim
The Idol Master 2
Top Gun Hard Lock
Touch Shot Love Application
Tiger Woods PGA Tour 13
The Darkness II
Tom Clancys Ghost Recon Future Soldier
Under Defeat HD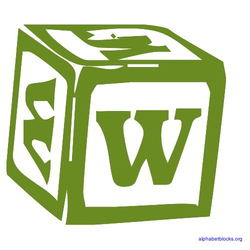 WARRIORS OROCHI 3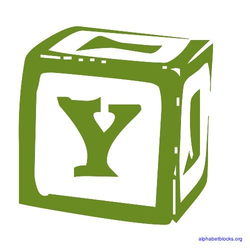 YAKUZA Dead Souls
EBOOT INSTALLATION TUTORIAL BY @

Mistawes
Thanks to @Mistawes  for the tutorial, visit his post here and thank him.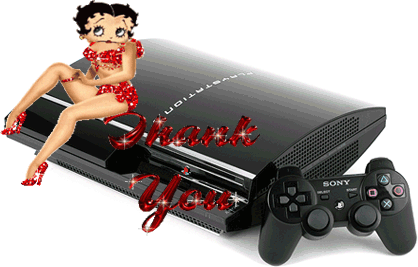 Thanks to everyone who created mirrors.
@JonahUK
@SoulR3aper
@falloutsux
@uncharted angel
@Simonbuck
@twat420
@Ratax
@Clue112
@Mistawes
And anyone else i have missed 

As well as the links above, the eBoots can be found on your favourite Usenet/Torrent places.