Whilst most of you younger gamers, around 14/15, wont remember the first outing of Medal Of Honor, i remember it quite vividly, having received it as a Christmas present, i spent the whole day playing it and the following weeks as well, i bought the sequals on the PS1, PS2 and on the Xbox 360, all those games were based on World War Two and although at the start it was fun, there is only so many times you can play a game based on WWII before it gets boring.
This October changes all that, Medal Of Honor will be released and it will be set in modern day Afghanistan, so for some of you, this might be your first MoH outing.
Plot:Sourced from Wikipedia.
There will be one seamless single player campaign. The player will play as multiple characters that each partake in diverse and unique experiences from both the "Tier 1" and "Big Military" perspectives. The storyline will follow several "Tier One Operator" soldiers working under the National Command Authority in Afghanistan during the 2001 War in Afghanistan. Players will also step into the shoes of an Army Ranger and will fight on a larger scale than the "Tier 1 Elite Ops" campaign, as players will only be a small part of the 'war machine'. The campaign will be heavily weighted (with regards to playtime) in favor of the Tier 1 group.
Features:
Fight Today's War: Elite Special Forces in a gritty combat campaign using the surgical tactics of Tier 1 Operators combined with the sledgehammer force of Army Rangers.
Unparalleled Authenticity: Intense story with incredible pacing and variety set in the rugged Afghanistan landscape, creating a shooter experience only available from the storied Medal of Honor franchise.
Online Multiplayer Redefined: Developed by the world-class team at DICE (makers of Battlefield Bad Company 2) this fast paced combat delivers the perfect mix of tactical warfare and all-out action.
There of course will be a Limited Edition Version of the game, which will have:
* MP7 – Exclusively in the Limited Edition, is a weapon utilized by Tier 1 Operators in the field. With its light weight, high rate of fire as well as its ability to penetrate body armor, the MP7 handles like a pistol yet allows targets to be engaged like a rifle.
* TOZ194 and 870MCS Shotguns – Get instant access to these two devastating shotguns for close quarters combat.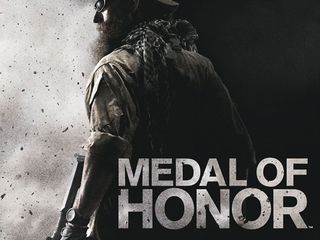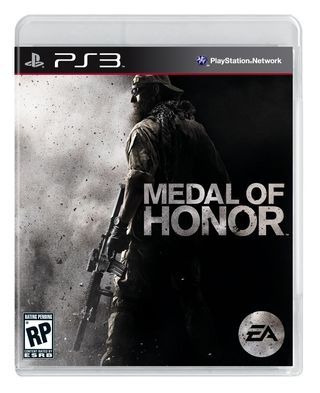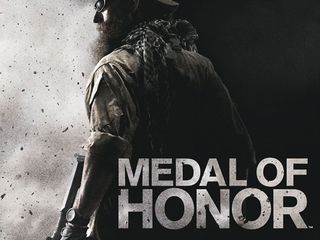 Here is a video for you to enjoy: